★ ★ ★ ★ ★
International Recognition
Leading Analysts, Industry Experts and Customers Worldwide Recognize Board's Innovative, Unified Approach to Decision-Making

Gartner Peer Insights for Cloud FP&A Solutions 2021 - Customers' Choice Award
Over the past year, Board received 53 published reviews from Cloud Financial Planning & Analysis customers on the software review platform Gartner Peer Insights. With an average overall rating of 4.7 out of 5, more than 50 reviews published, and 96% of customers saying they would recommend it, the analyst named Board as a Gartner Peer Insights Customers' Choice 2021.
---
Gartner 2020 Magic Quadrant for Cloud FP&A Solutions - Included
This quadrant examines cloud-based solutions which support finance departments in the management of financial planning, budgeting, modeling, and performance reporting.
---
Gartner 2021 Gartner Magic Quadrant for Analytics and Business Intelligence Platforms - Included
This quadrant examines solutions that provide augmented capabilities within analytics and BI portfolio technologies.
---
Gartner Market Guides for Cloud Extended Planning and Analysis Solutions (xP&A) and Cloud Financial Close Solutions - Included
Gartner's Market Guides help application leaders to match their organization's requirements to vendor capabilities.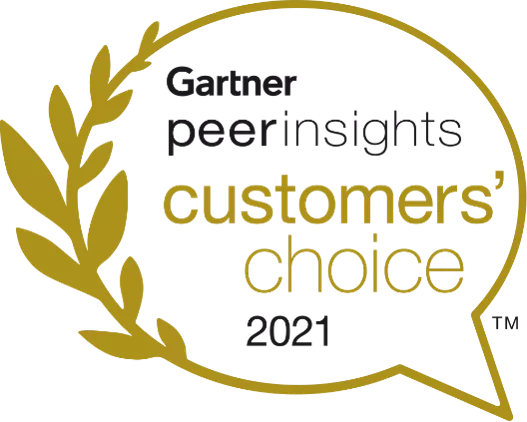 BARC Score Integrated Planning & Analytics 2021 - Global & DACH Market Leader
The annual Integrated Planning & Analytics study from BARC provides a detailed examination of the products and vendors that operate in this area. Achieving the Market Leader position in both the Global and DACH reports, Board was also recognized for having the Best Portfolio Capabilities.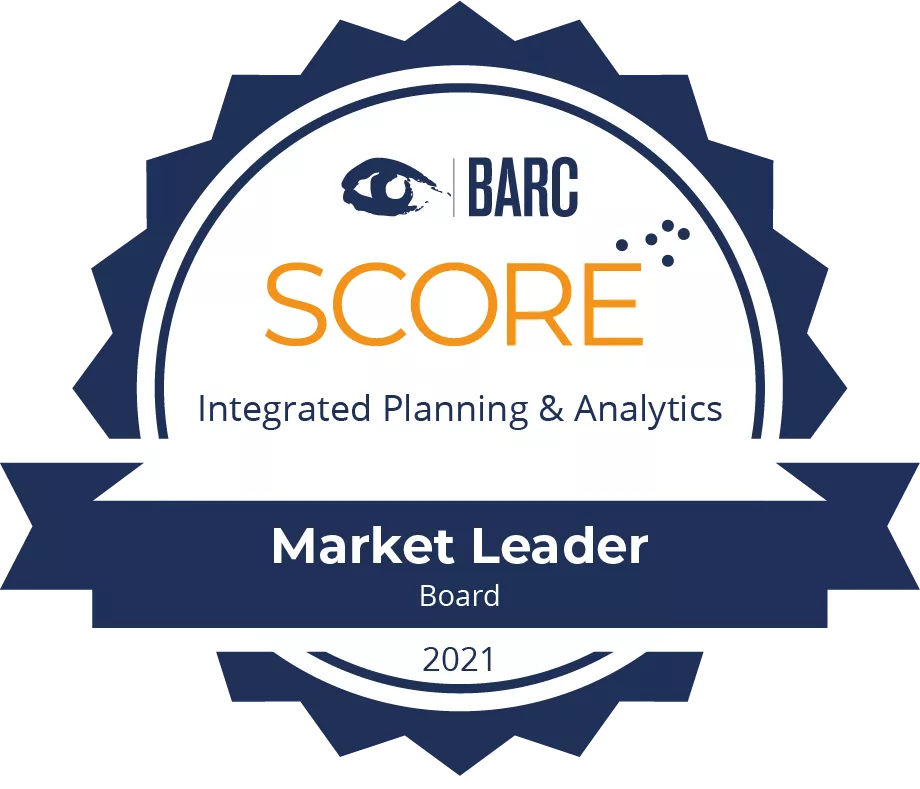 IDC MarketScape EPM 2020 - Leader
Board was named a leader in the IDC MarketScape: Worldwide Cloud Enterprise Performance Management Software for Planning, Budgeting and Forecasting 2020 Vendor Assessment.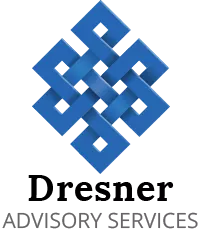 Dresner EPM 2021 – Trust Leader and Overall Experience Leader
In the 2021 Wisdom of Crowds® Enterprise Performance Management Market Study by Dresner Advisory, Board International was named a Trust Leader in Vendor Credibility and Overall Leader in Customer Experience. Based on real user feedback, this study provides useful insight for those looking to upgrade or benchmark their approach.
Board has maintained strong and consistent performance in our annual report, and we congratulate them on once again earning a 100% recommend score from their customers who participated in the 2021 survey.
Howard Dresner, Founder and Chief Research Officer at Dresner Advisory
---
Dresner BI 2021 – Credibility Leader and Overall Experience Leader
Board International was named a Credibility Leader and Overall Experience Leader in Dresner Advisory's 2021 Wisdom of Crowds® Market Study for Business Intelligence. Based on user feedback, this research provides vital insights for organizations looking to upgrade their BI software.
With scores generally above the overall sample, Board has key improvements across virtually all measures in 2021. It is considered an Overall Leader in both the Customer Experience and Vendor Credibility models. It maintains a perfect recommend score. We congratulate Board on their strong performance in this year's market analysis.
Howard Dresner, Founder and Chief Research Officer at Dresner Advisory
---
Dresner Industry Excellence Awards 2021 – Double Award Winner
The Dresner Advisory Services Industry Excellence Awards go to vendors who achieved high rankings in the Customer Experience and Vendor Credibility models included in the analyst's annual flagship BI and EPM market studies. The Customer Experience model considers the real-world experience of customers working with vendors' technology solutions. The Vendor Credibility Model considers a vendor's relationship with customers.
Congratulations to Board on this award, which recognizes the company's comprehensive offering as rated by their customers in both Business Intelligence and Enterprise Performance Management.
Howard Dresner, Founder and Chief Research Officer at Dresner Advisory

Nucleus CPM Technology Value Matrix 2021 - Leader
This annual report from Nucleus explores the Corporate Performance Management solution marketplace. Board has been positioned in the CPM Leader quadrant of this report for the 4th year running.
Board 11 is a unified business intelligence (BI) and CPM solution that connects an organization's various departments and systems to provide a single real-time record of operational and financial data. Board is well suited to address large enterprises' needs in virtually every industry, with a range of CPM solutions that includes close and consolidation reporting, as well as integrated business planning across sales, supply chain, and the workforce.
Isaac Gould, Analyst at Nucleus Research Inc.

Ventana Research Business Planning Value Index 2022 - Exemplary Vendor
This report is a detailed, research-based evaluation of business planning software vendors and their products. Board was named an Exemplary Vendor for 2022, and a Value Index Leader in Usability and Validation.
---
Ventana Research Digital Leadership Award 2021 for Operations & Supply Chain - Won by Board customer Burberry
The Ventana Research Digital Leadership awards recognize organizations and individuals who utilize technology to advance business and IT. Board customer Burberry won the 2021 Ventana Research Digital Leadership Award for Operations and Supply Chain. The luxury brand selected Board's all-in-one Decision-Making Platform to streamline and digitize merchandising and buying processes.
---
Ventana Research Value Index for Analytics and Data 2021 - Exemplary Vendor
The annual report is an assessment of Analytics and Data vendors and products, which evaluates the maturity of software solutions and the value they provide for enterprise use.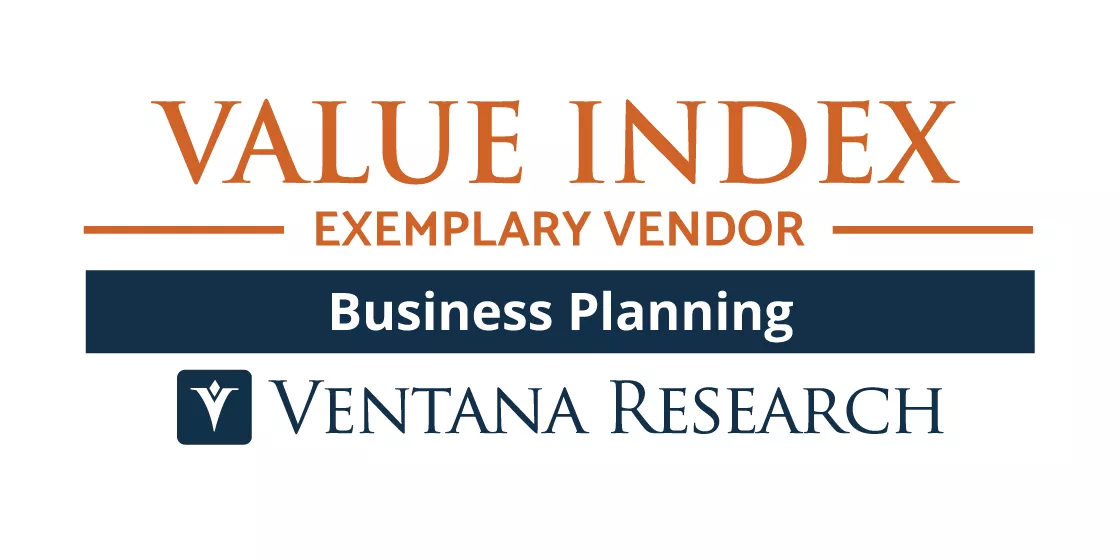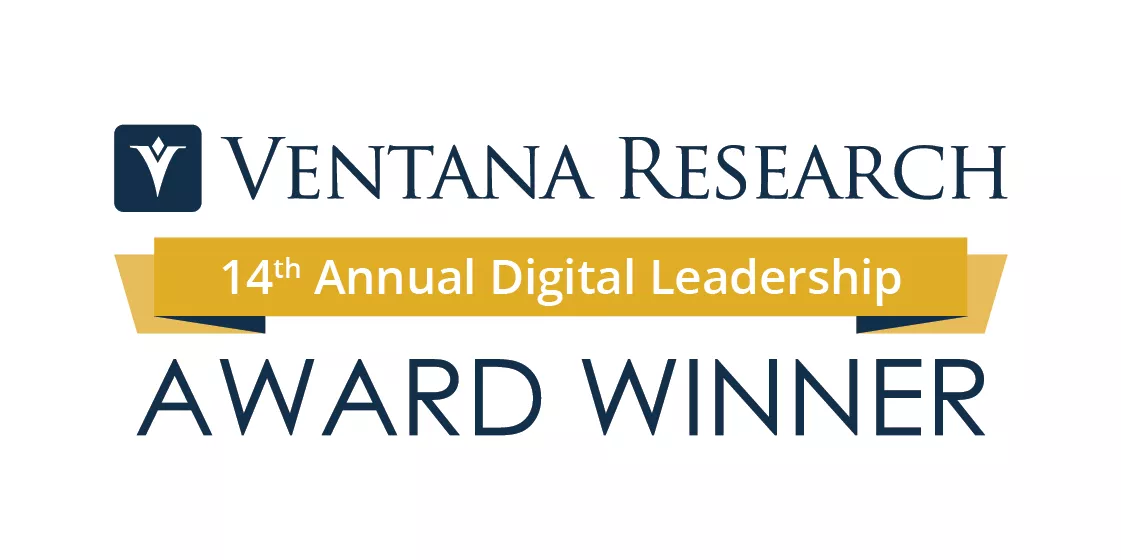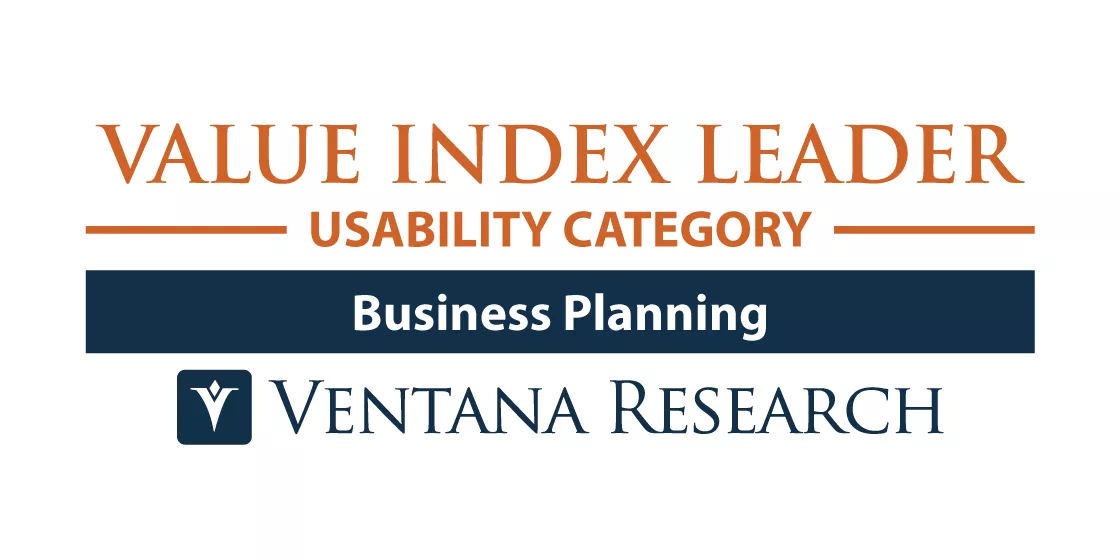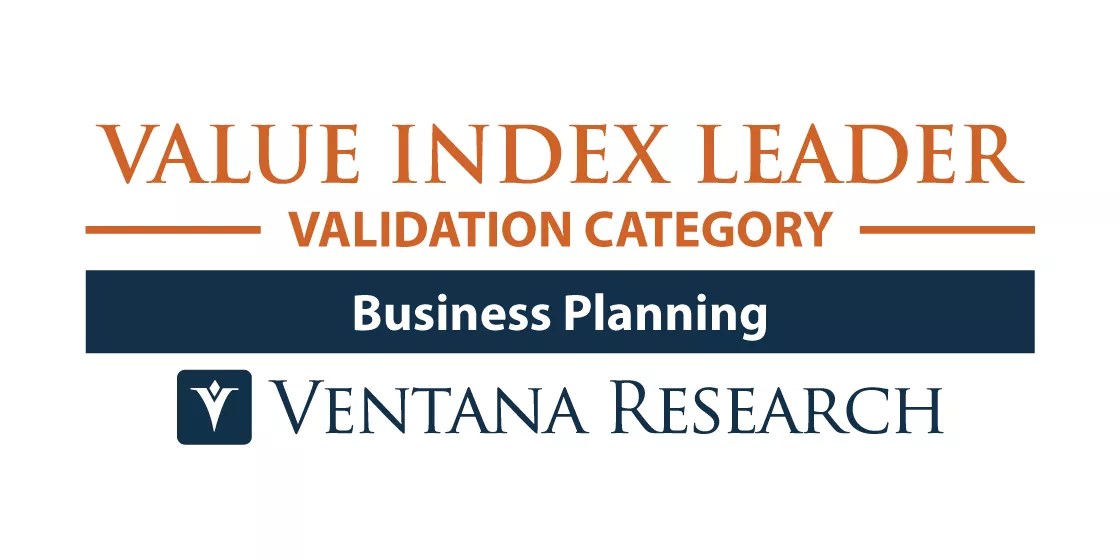 Info-Tech BI Data Quadrant 2021 - Leader and Gold Medalist
Produced by Info-Tech Research Group, this annual study examines customer attitudes to Business Intelligence solutions, scored against a combination of vendor capabilities and product features. Board was ranked a Leader, voted #1 in Business Intelligence for product features, and awarded a Gold Medalist badge for its overall score.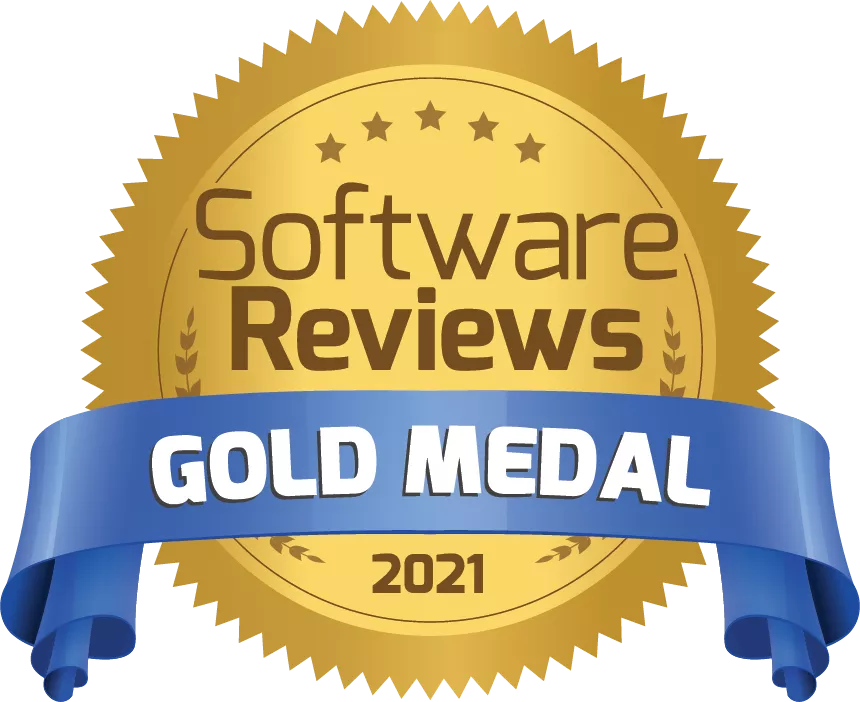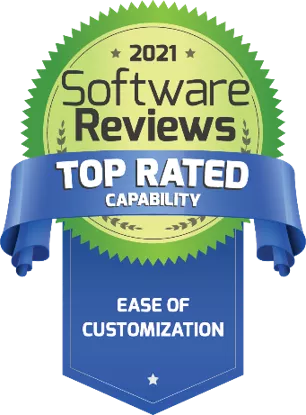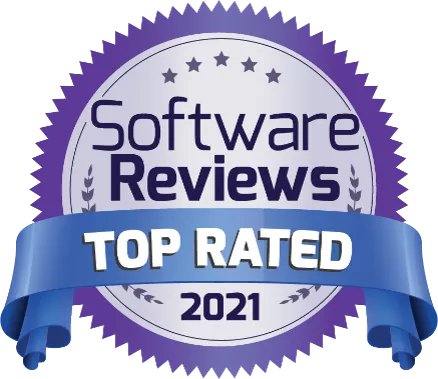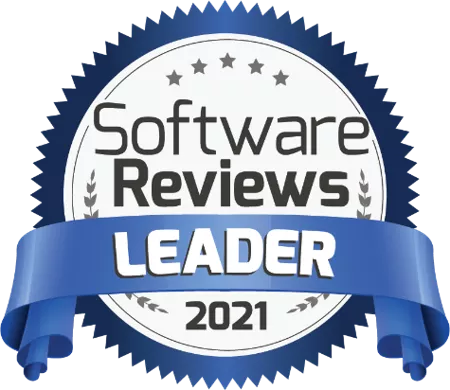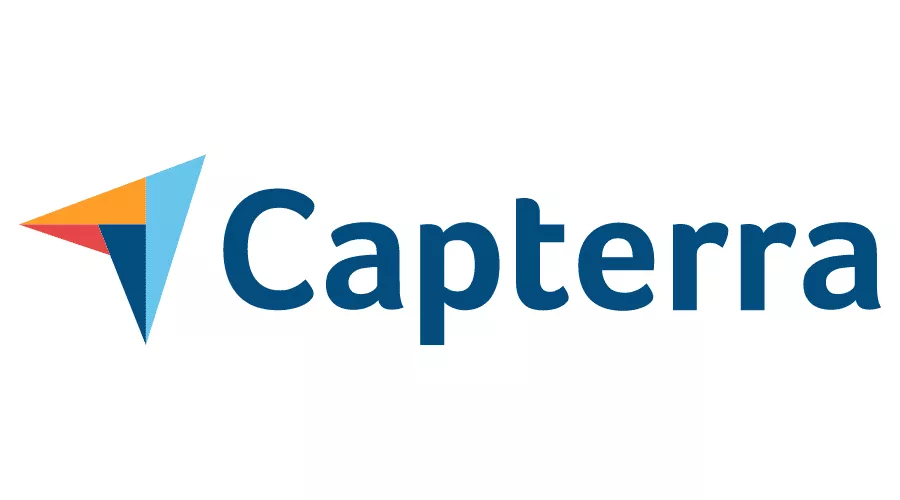 Capterra Shortlist 2021 - Budgeting, Business Intelligence, and Dashboard Software
With more than one million verified reviews, Capterra helps organizations to choose the right software for their needs by providing detailed insights and ratings from users. Its annual Shortlist reports rank products by category based on recent review scores and Web Search Interest. Board is featured in three shortlists, including being ranked a Top Performer in Budgeting.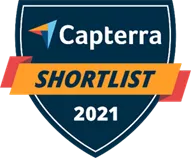 Software Advice FrontRunners 2021 - BI and Budgeting & Forecasting Software Leader
FrontRunners is powered by Gartner Methodology and published on Software Advice, a Gartner Digital Markets company. The reports evaluate end-user reviews and verified product data to position the top-performing products based on capability and value. Board was named a Leader on the FrontRunners quadrant for BI software and Budgeting & Forecasting Software.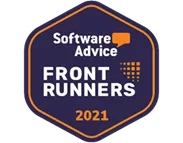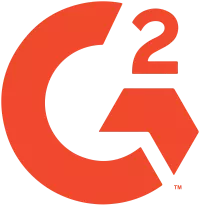 G2 Winter 2022 Grids - Leader in 7 Categories
G2 named Board a Leader in its Winter 2022 Grids for Corporate Performance Management (CPM), Budgeting & Forecasting, Supply Chain Planning, Predictive Analytics, Analytics Platforms, Business Intelligence (BI), and Embedded BI. We also received the Best Meets Requirements award in the Enterprise category, in addition to several other awards.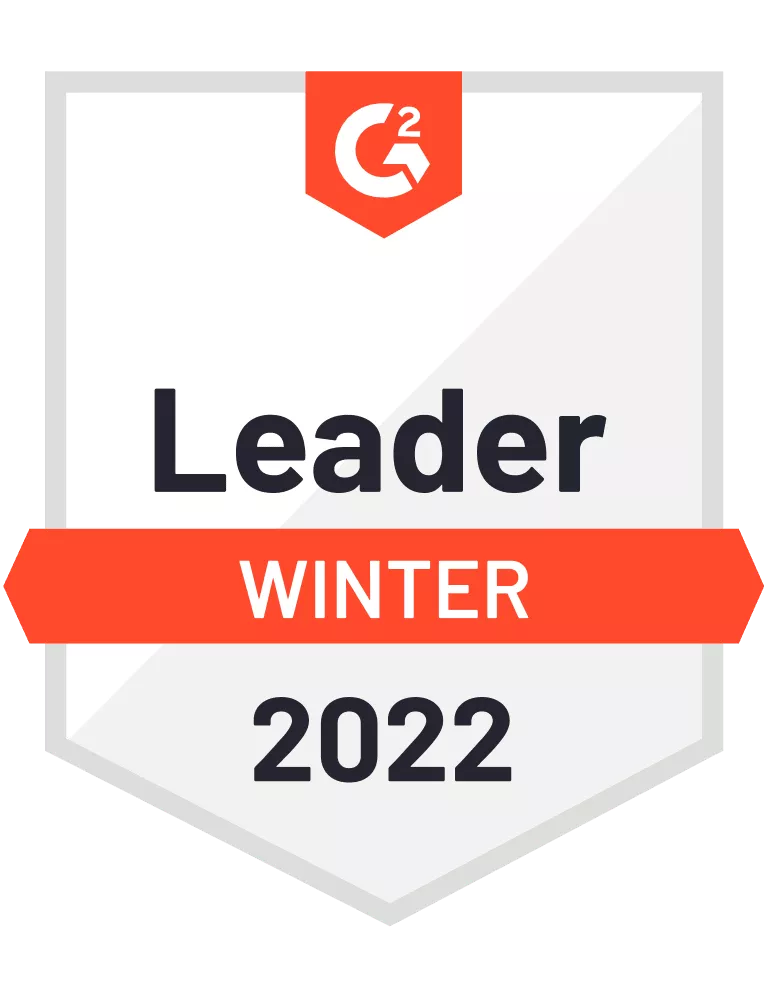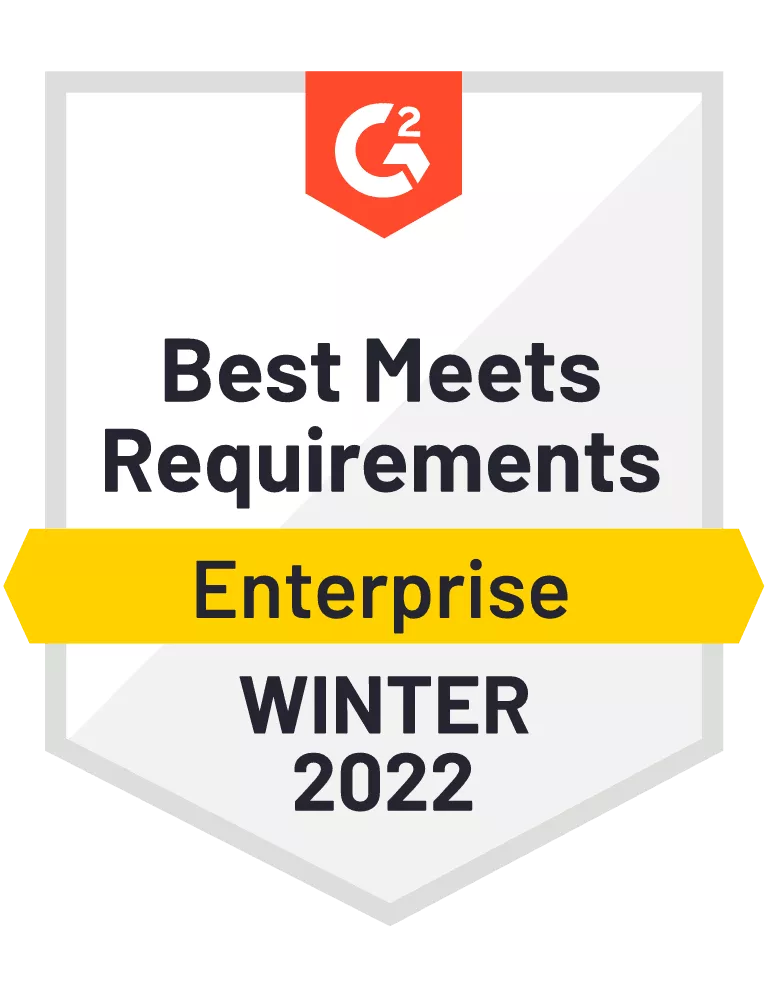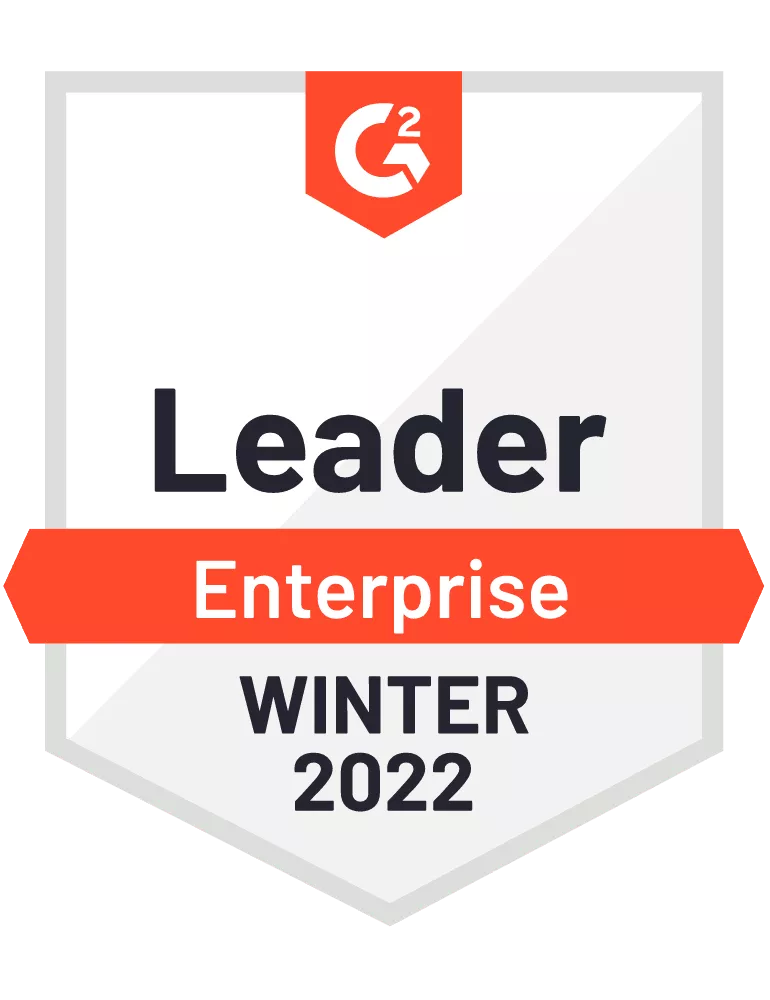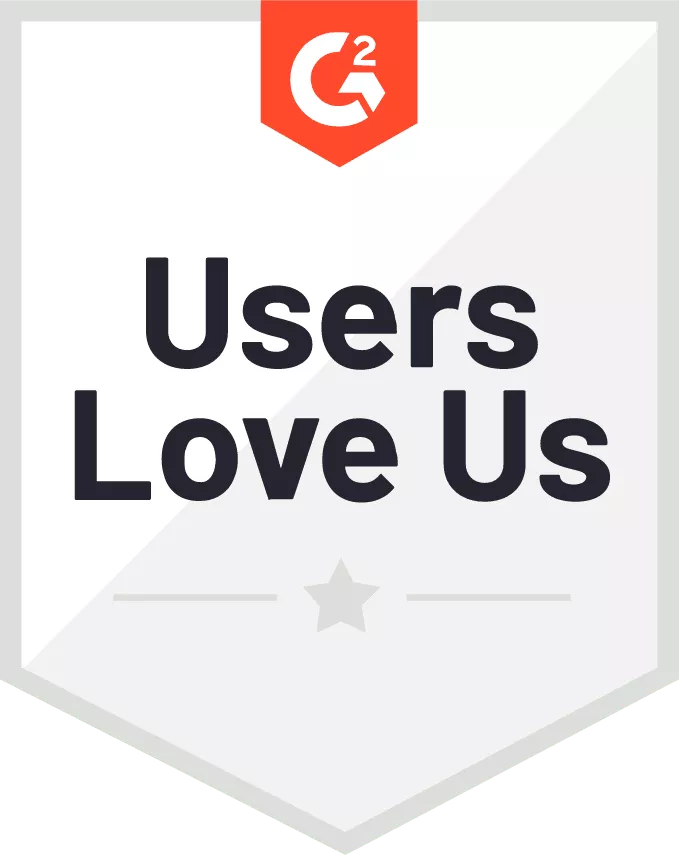 TrustRadius Corporate Performance Management and Full-Stack Business Intelligence Software 2021 - Top Rated
TrustRadius collects reviews and ratings from verified software users to help companies make better technology decisions. In 2021, Board was Top Rated for CPM and BI, and also received a TRUE badge, certifying that the management of our review program is transparent, responsive, unbiased, and ethical.

IT Central Station 2021 - #1 for Financial Performance and Strategy Management, SPM, and Financial Close
IT Central Station is a leading technology solution review site that compares products based on end-user satisfaction ratings. In 2021, Board was ranked first for Financial Performance and Strategy Management, Sales Performance Management, and Financial Close Software.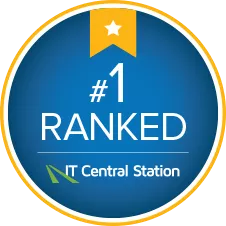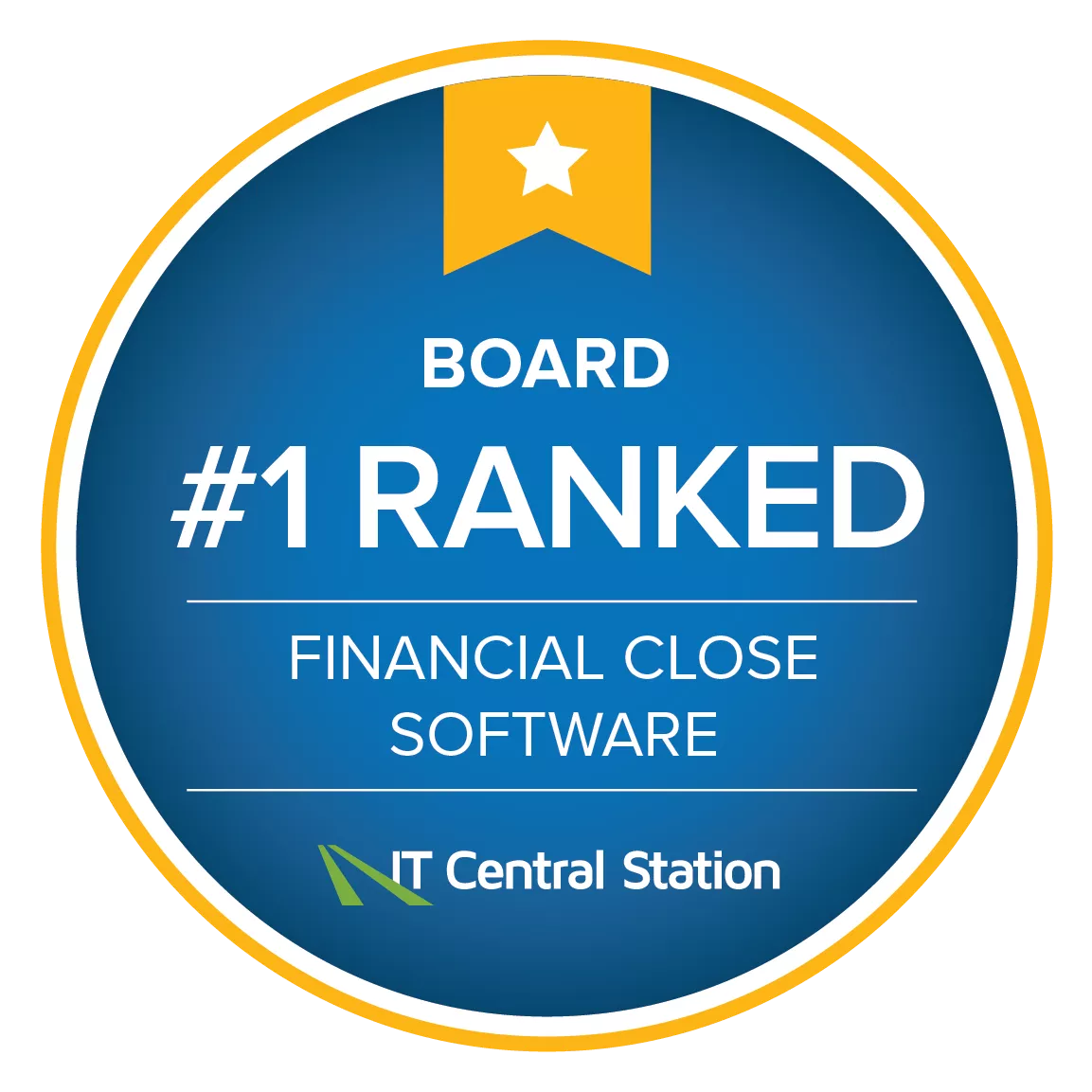 FeaturedCustomers CPM Software - Market Leader
The FeaturedCustomers Customer Success ranking is based on data from its customer reference platform, market presence, web presence, and social presence, as well as additional data aggregated from online sources and media properties. In Fall 2021, Board was named a Market Leader in CPM Software.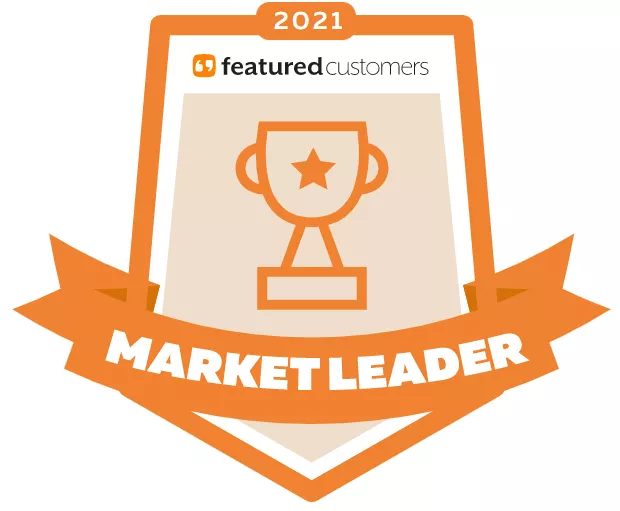 SwissMadeSoftware.org - Official Certification
The Swiss Made Software certification stands for Swiss values such as quality, reliability, and precision in software development. It also allows IT companies to certify the Swiss origin of their software. Board's software production processes are carried out entirely in Switzerland, and we hold official Swiss Made Certification as a result.